A month in the lab can save you an hour in the library
… as so many chemists have both said and experienced. We agree.
Thus, we base our projects on a scientific methodology where theory and scientific literature is the foundation. For example, a process optimization is done in the lab after the initial calculations show it is going to be worth it…
Working with us means we will think about the data and try to understand what it really means – to your situation. We discuss all data together, leveraging different experts perspectives. We want to include your experiences, you are the expert on the product, and we do so at our meetings. That is how we make sure our delivery is impactful.
Some projects are purely theoretical. Examples of these are the Scientific Sanity Checks that we perform in Due Diligence processes but also when we assist by interpreting other's data or when we calculate or model for predicted outcomes.
We are used as Scientific Peers discussing articles and providing 2nd opinions on experimental designs.
We stay up-dated on latest learnings and techniques through our academic collaborations and genuin interest. If you want to involve us in a Master or PhD project, let us know!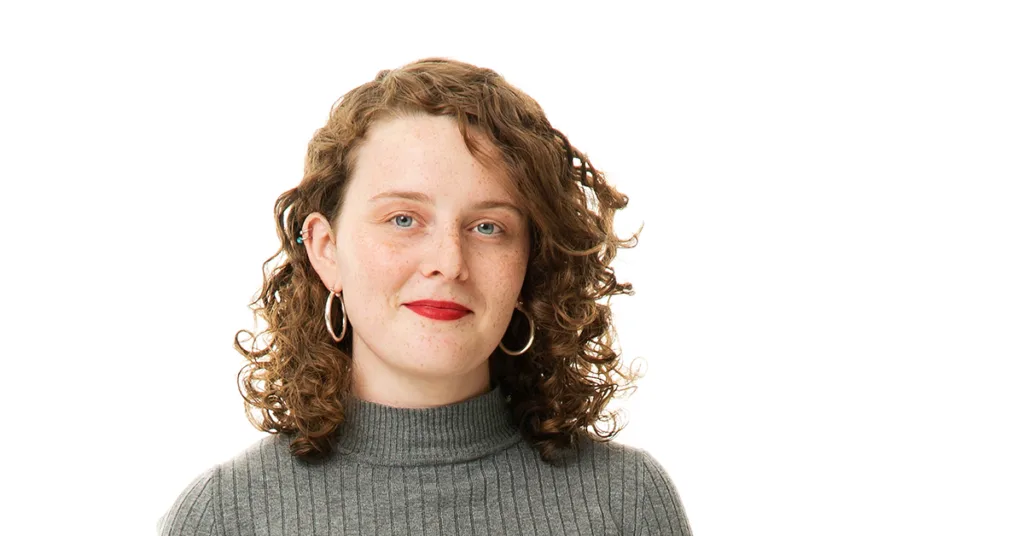 Olivia Aherne is our PhD student at Malmö University, department of Oral Biology. She studies multi-species biofilms and the effect Hypochlorous acid has on them. Supervisors are professor Julia Davies and Roberto Ortiz.
Here is a list of the academic papers of the Core CR staff
Scientific publications – from saliva to sensors, semiconductors and surfactants
And here are three White Papers written by CR scientists.
Talk to our CSO!