Improving products and processes
For several years, we have helped companies in their sustainability transition. Our motto "Quality by Understanding" have guided us. We have asked how a product and process can be adjusted, to be better. We have worked with substitutions, reducing water content or water need in-use. We have worked with prolonging lifetimes of materials and developing methods for cleaning solutions from toxic chemicals.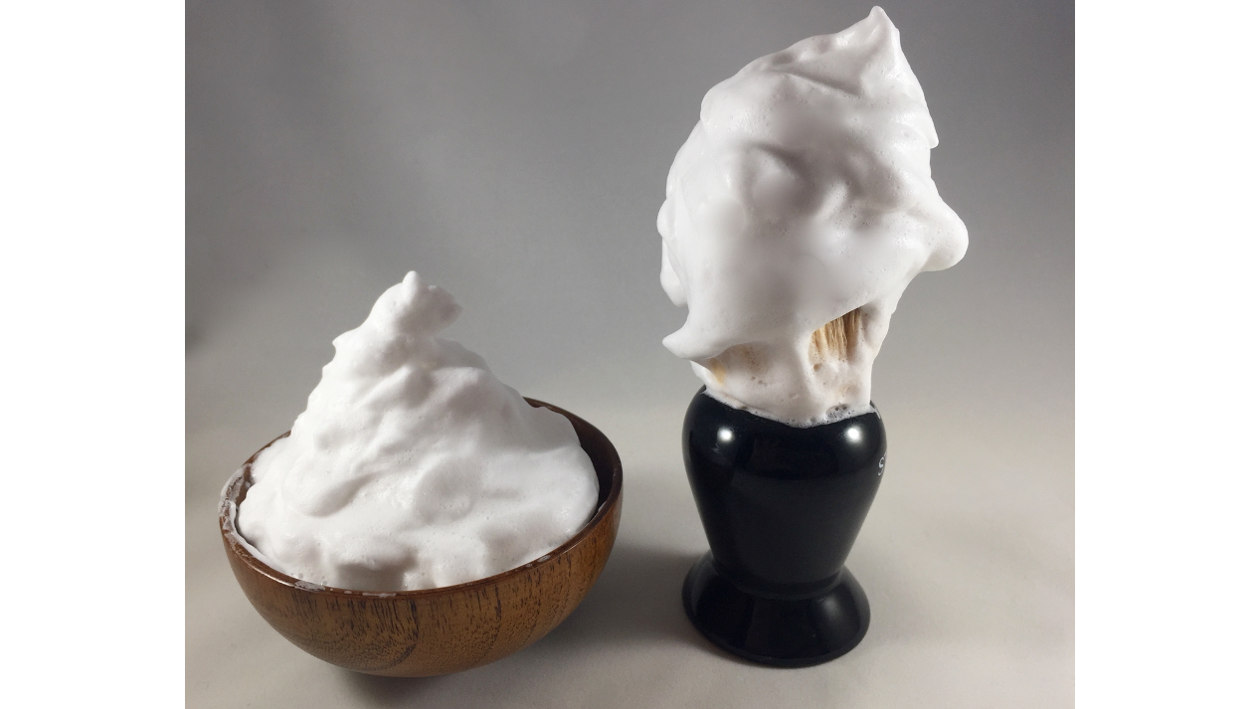 What is the mechanism of action for the desired performance?

What are the critical attributes that provide this action?

Can you find these attributes with sustainable materials?

Can the performance be reached by other mechanisms, using sustainable materials?
In 2022 we began to add this perspective to all projects, also when it is not a request. Because we want to add value. All investments our customers make should rend them a guide towards doing better.
In 2023 we will start to classify and track our projects. Can we make "less good" into "truly good"?
Improving CR
In 2021 we began to look at ourselves, what we could do to improve. We began with our Sustainability lunches, where we have educated ourselves on topics as Digital pollution and Green Lab initiatives. We began inviting experts to teach us about plastic recycling and how to perform a Life Cycle Analysis. We wrote the company's first Sustainability policy, version 1.
In 2022, we made Sustainability on pair with Science and Sales for the company strategy and future. We created ways to share ideas and our internal Science Club focused on Green Surfactants and Green Polymers. We volunteered to be the pilot company for a sustainability status review and learned we could do way better integrating sustainability as a way of thinking, as science and service already is. And we bought a bike.
So 2023, we are going to invest further, looking at us and all our stakeholders, for the sake of the one that really matters, our living planet.
Improving beyond CR
Starting 2023, we will figure out how our ways with others can be improved. DHL, MERCK, SYSAV and Lund University, we will do wonders together. You are welcome to follow us and help us improve!