Board and Management
The members of the board are Anders Fransson (chair), Karin Bryskhe and Sten Ericsson.

Management consists of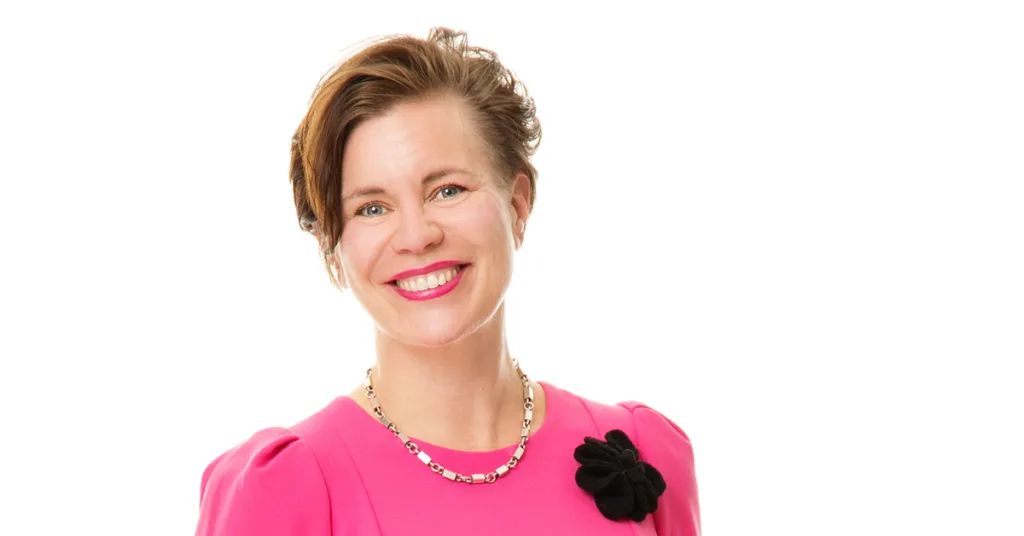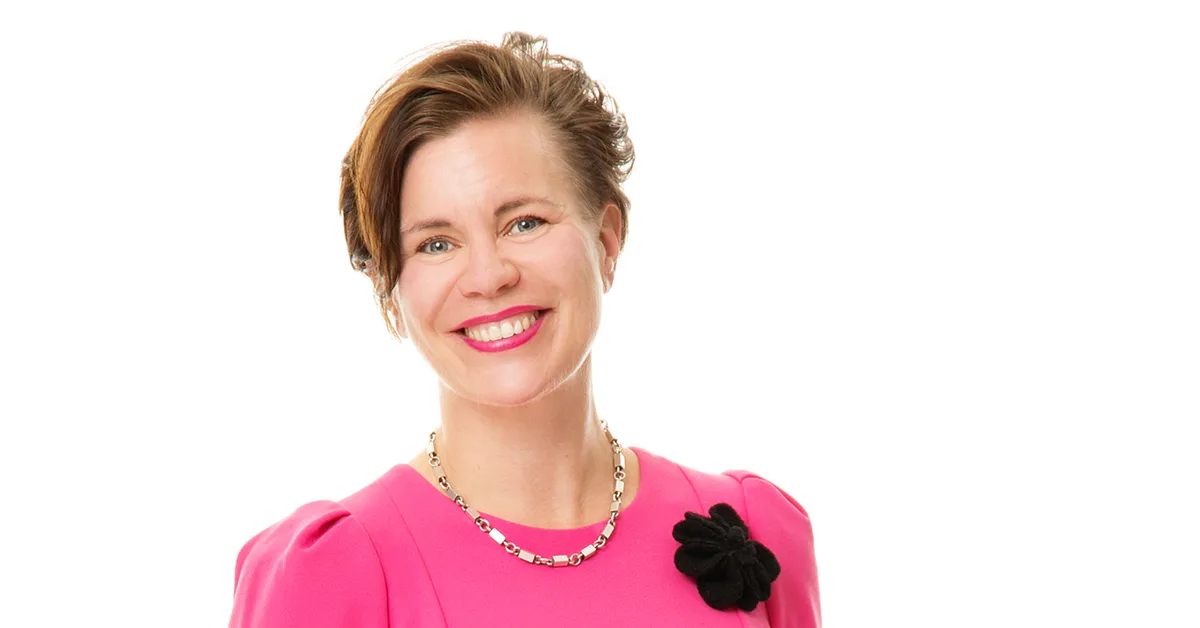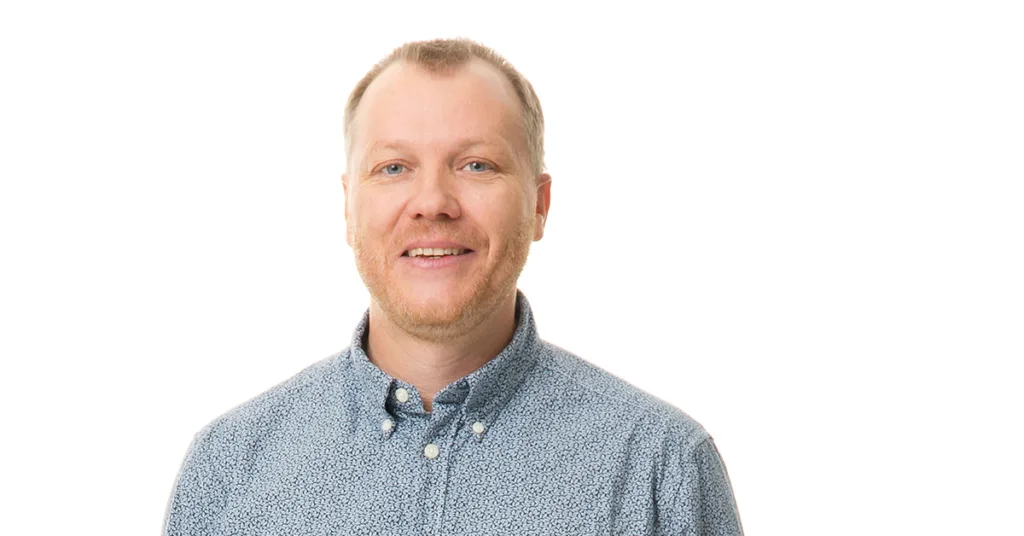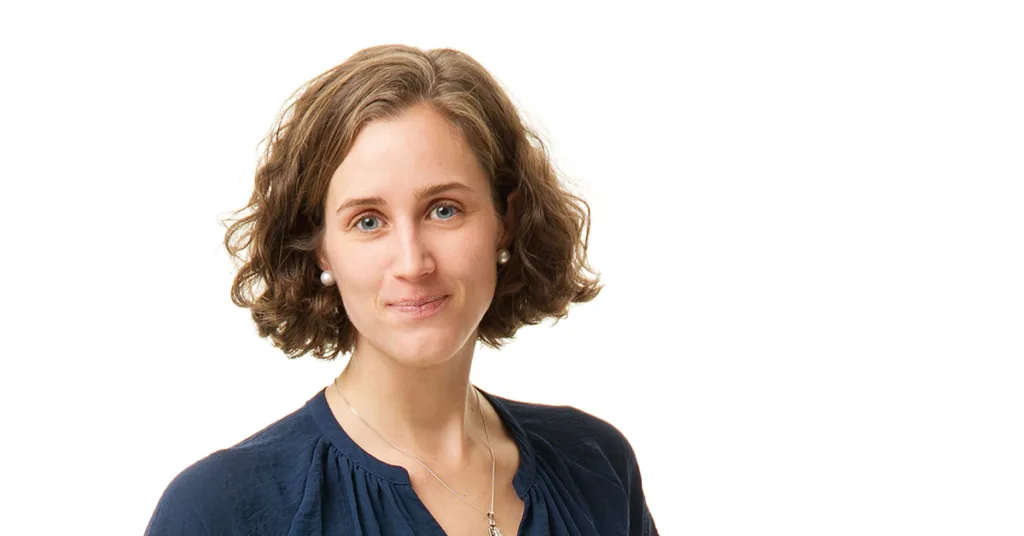 Anna Stenstam is your primary contact for all legal questions and project structure discussions. She is also the primary contact if you want to talk about a potential project with CR. She is also the data protections officer and the person to contact for any questions regarding our privacy policy or regarding access or correction requests.

Tobias Halthur is the one to contact if you are interested in joining Team CR and if you want to work on a Master project or embark on a Scientific project together.

Frida Terne is in charged of the project management quality of the projects and is also leading the Sustainability development of CR.
Networks
Collaborations are important for us and would like to put the following in the spotlight:
The Bridge Forum
MVIC (Medicon Valley Inhalation Consortium)
Kemicentrum, Center for Chemistry and Chemical Engineering
MAX IV Laboratory
NextBioForm Consortium Center for formulation and processing of biologics.
COUNTERACT European medical countermeasures against CBRN threats
COMBINE The industrial graduate school on biofilms and biointerfaces